Melissa
Treatment Coordinator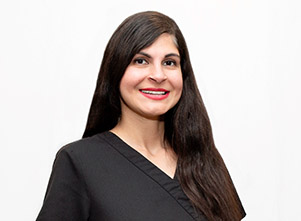 "Hello! I'm your insurance fairy and have been in the dental field for sixteen years. I work behind the scenes with treatment coordination and billing. I can help you achieve the smile and health you deserve!"
Denise
Patient Care Coordinator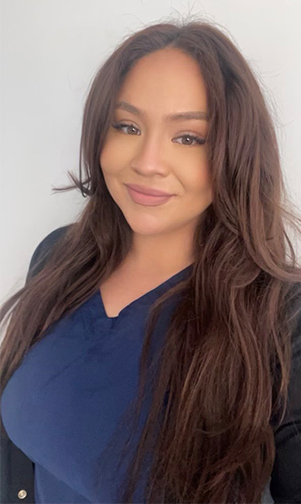 " Hi! For many years now I have been in the dental field as a certified dental assistant. I help our patients stay comfortable during treatment, and also assist with front office duties. I'm also the mother of three beautiful children!"